Bonjour Blog, what up?
Oh, you've heard about my affair with
Pinterest
?
I'm sorry.
But it is Love.
Let's be European about it.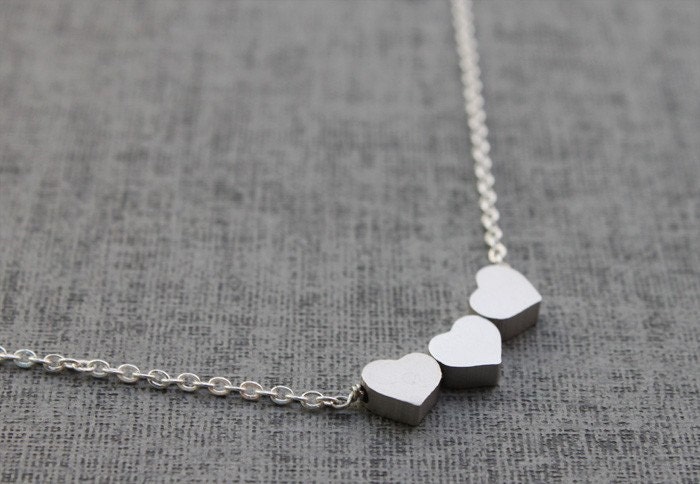 Share the love.
Now that it is out in the open, lets move forward - more openly and honestly.
Pinterest and I have a special relationship. Its easy and uncomplicated.
But, you and I go way back. Waaaaaaaaaay back.
You were definitely there when I needed you.
So here it is.
A fresh start.
Hello 2013.